ABOUT US
Unlocking email excellence
and innovation for everyone
We come by our roots honestly. Our founder and CEO, Matt Harris, started playing with code and making websites when he was just a kid. During college, he worked as a contract developer to pay his way. So our story begins in earnest... 
Matt couldn't help but notice his clients all shared common ground. First off, they had to send email to communicate with their customers. Traditionally, those emails lived in source code. In other words, 'the great programming beyond'.
A common setup, but a problematic one. Simple changes, like copy edits and color swaps, had to go through Matt. And the more he worked on email, the more he realized that created a disconnect. A gap between the people who want to send email, and the developers creating it. 
Matt being Matt, he started working on a solution: An agile no-code email builder. But more than that, an email builder that would solve for all the problems he'd encountered — making templates responsive, collaboration frictionless, and freeing up marketers to go beyond the ABCs. 
Seven years and several billion-dollar clients later, Dyspatch is the leading solution for email creation and management. But we haven't stopped there. We're on the forefront of AMP for Email innovation — ushering in a new era with our interactive Apps in Email. 
Still, our goal hasn't changed from those early days. We're focused on helping everyone who's ever struggled with email. We're here to help you get it right and make it excellent.
50,000

+

templates created
10
interactive email apps deployed
Share more
Be truly transparent. That means, having meaningful conversations every day. It also means everyone has input into how the company grows and evolves.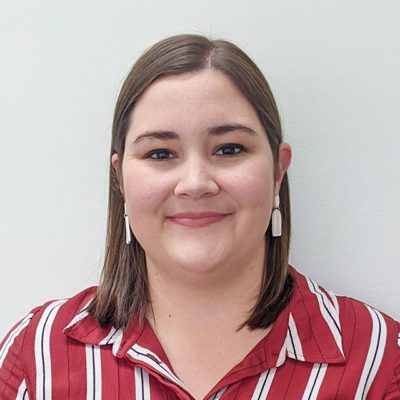 Ashley Forseille
Director of Operations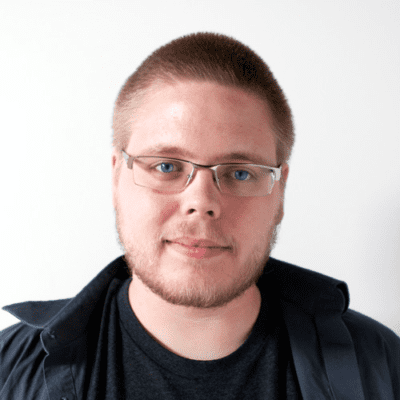 Dylan Moore
Director of Customer Success
Veronica Best
Chief Product Officer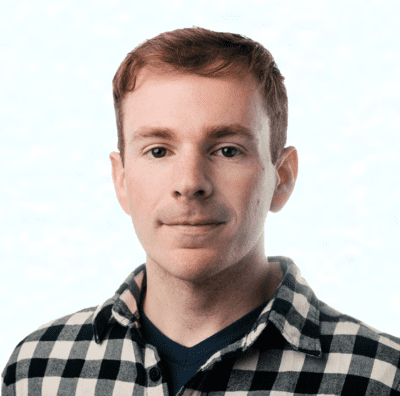 Matt Harris
CEO and Founder
Initiatives
Startup Slam
Come share ideas and knowledge with a thriving local tech community. We host Startup Slam every year to bring students, developers, and entrepreneurs together.
Explore the website
Careers
Join the team
Feel heard and valued. Work on some really cool tech. Advance your career while enjoying work life balance. These are just a few reasons why our Dyspatchios love it here.
Explore opportunities
Resources
Read up on email
Has our story piqued your curiosity? Check out our collection of blogs, webinars, white papers, and more to become an email expert — and succeed in the inbox and beyond.
Explore resources